Overview
The Green Apprenticeships and Technical Education Advisory Panel (GATE-AP) will provide IfATE with access to the independent expertise needed to deliver our green vision. 
The GATE-AP operates at a strategic level within IfATE to fulfil the following key functions: 
monitor our progress against the commitments made in the Climate Change and Environmental Skills Strategy

providing advice and challenge to our strategy on green skills, and to our overarching green activity to ensure our products are equipped to support the delivery of the UK's net zero targets
The GATE-AP is supported by an advisory community of employers with expertise in a range of fields, known as the Green Advisory Community (GAC). If you would like to join the GAC, please email us.
You can listen to the panel chair, Judy Ling Wong, talk about how green apprenticeships can help achieve net zero on the Institute Talks podcast. 
Meet our members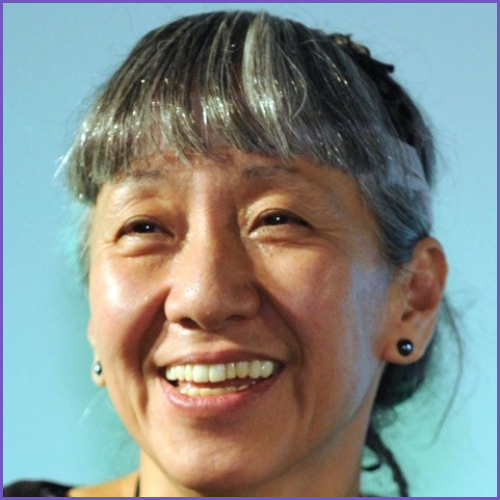 Judy Ling Wong, Honorary President, Black Environment Network (BEN)
Chair
Judy is a poet, painter and environmentalist, best known as the Honorary President of Black Environment Network (BEN). She has an international reputation as the pioneer of an integrated approach to environmental engagement, bringing together social, cultural, environmental and economic concerns in the built and natural environment.
Judy's work is marked by a philosophy of the leadership of many leaders, and fuelled by her closeness to the community, their needs and their aspirations. She was awarded an OBE for pioneering multicultural environmental participation in 2000 and a CBE for services to heritage in 2007. Judy is passionate about the vast potential of apprenticeships and technical education to contribute to the green recovery agenda.
You can find more information about Judy on her own website and on the Black Environmental Network website.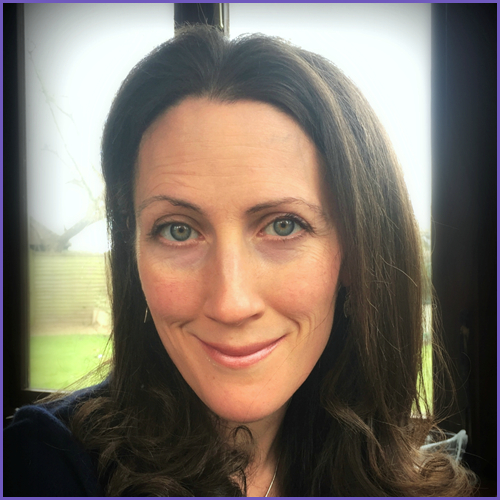 Jude L Capper, PhD ARAgS, Independent Livestock Sustainability Consultant
Vice Chair
Jude is the ABP Chair and Professor of Sustainable Beef and Sheep Systems at Harper Adams University (HAU) and is an independent Livestock Sustainability Consultant.
Jude's research focuses on modelling the sustainability of livestock production systems, specifically dairy, beef and sheep. She is currently working on projects relating to on-farm greenhouse gas emissions from UK beef and sheep production; the sustainability of smallholder farming; and the impacts of livestock health on system sustainability. Jude is a liveryman of the Worshipful Company of Butchers and Treasurer of the National Beef Association. She is also Chair of the Route Panel for Agriculture, Environment and Animal Care.
Jude has an active social media presence and spends a considerable amount of time de-bunking myths relating to livestock production. She was awarded "Dairy Industry Woman of the Year 2017" and "Farming Hero of the Year 2018". Associate Membership of the Royal Agricultural Society was conferred upon Jude in 2018. In 2021, Jude was awarded both an honorary doctorate by HAU, and the Sir John Hammond Award by the British Society of Animal Science and British Cattle Breeders Club, in recognition of her contributions to the UK livestock industry.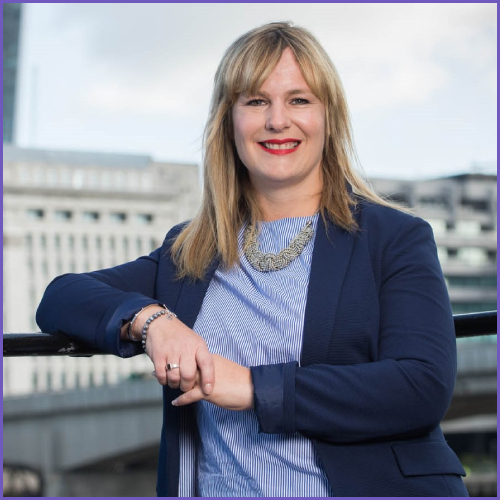 Anna Nitch-Smith, COO, Cambridge Institute for Sustainability Leadership
Anna is a Chartered Environmentalist with over 20 years' experience as an environmental expert.  She is currently a Board Director at Waterman Infrastructure & Environment Limited, a multidisciplinary engineering consultancy providing sustainable solutions to the built environment sector. She works with a range of clients, including public and private sector property developers, infrastructure asset managers and developers, and construction contractors. 
From 2018 to 2019, Anna was co-chair of the trailblazer group responsible for developing the environmental practitioner degree apprenticeship. She has a passionate interest in ensuring that the UK's apprenticeship schemes provide access to the right talent needed to tackle global environmental issues such as climate change.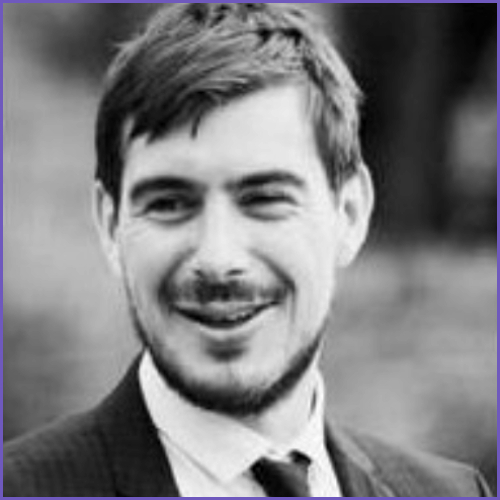 Arthur Smart, Associate Director, Arup
Arthur is an experienced architect with global experience in master planning, cities and design practice. He currently co-leads Arup Urbanism in London and Sydney. He has significant expertise in leading public realm, master planning and strategic planning teams on complex sustainable development projects.
Before joining Arup, Arthur was Associate Director at Stirling Prize-winning Witherford Watson Mann Architects and has practised in the UK and Australia. He is a Fellow of the Royal Society of the Arts and has taught and lectured extensively in architecture, landscape and urbanism. Arthur is committed to supporting young designers, architects and the wider construction industry.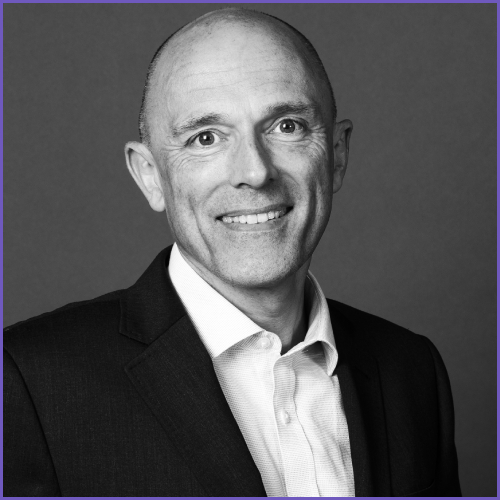 Denis Richard, Head of Major Programmes, Energy Systems Catapult
Denis is Head of Major Programmes at Energy Systems Catapult, an independent, not-for-profit centre of excellence set up to accelerate the transformation of the UK's energy system. He is passionate about decarbonisation and developing solutions to overcome barriers to innovation and is currently leading the Catapult study on skills for net-zero. He also heads up the centre's role in managing the Electrification of Heat Programme for the Department of Business, Energy and Industrial Strategy, aimed at better understanding and overcoming barriers to the large-scale roll-out of heat pumps. 
Prior to this, Denis led the Smart Systems and Heat Programme, working with hundreds of households and a number of businesses and local authorities to develop real-world evidence on the key challenges facing consumers in the transition to low carbon heating and the potential of existing digital energy services. Before joining Catapult, Denis spent four years at Intelligent Energy working on fuel cells development and over 20 years in the automotive industry.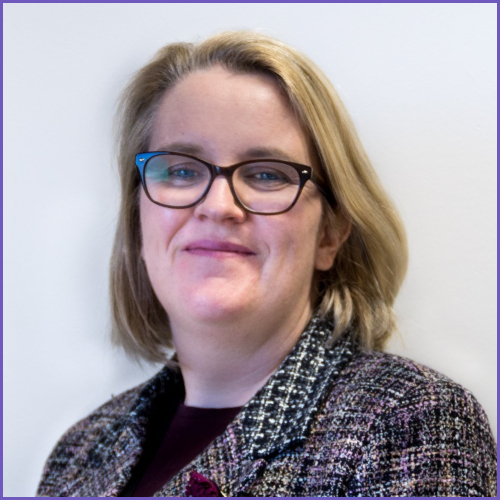 Dr Emma Wilcox, Chief Executive, Society for the Environment
Emma is the Chief Executive of the Society for the Environment, the chartered organisation responsible for the registration of environmental professionals. She has a strong academic research background as well as broad experience in business leadership, governance, strategy development, change management and small business delivery.  
Having established the Energy and Efficiency Industrial Partnership and played key roles in the creation of two Skills Academies, Emma has broad experience of the challenges and opportunities presented by apprenticeships. She is passionate about accessible education for all and recognises the critical role of education in addressing climate and environmental emergencies.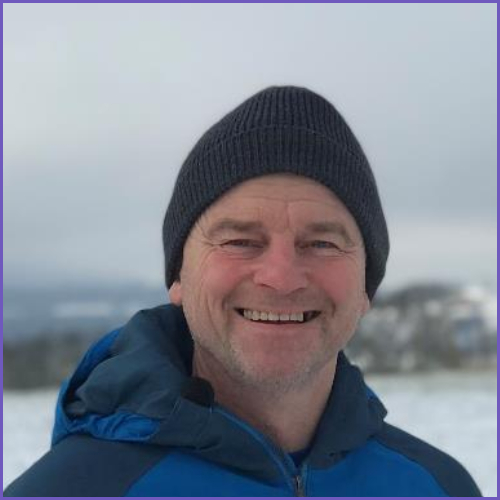 Gareth Williams, Managing Director, Caplor
Gareth has a deep-rooted and evolving passion for the sustainability agenda. Building on his family farming roots in Herefordshire, he has developed a diversified, rural enterprise that now includes a renewable energy business, property rental and farming activity.  Three generations of the Williams family have operated from Caplor Farm since 1923.
Having graduated with an agricultural degree in 1990, Gareth has continued to pursue development opportunities and activities that reflect his wide-ranging passions, including leadership and management, counselling, public speaking, and UK and overseas energy and sustainable-based consultancy.  Latterly, Gareth has been involved in the Goldman Sachs growth programme at Aston University, which has led to a position as visiting fellow.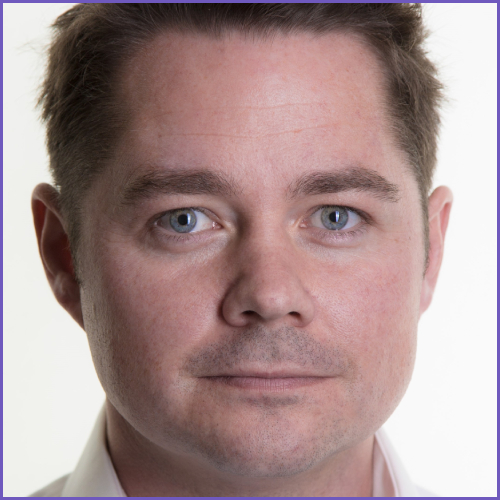 Luke Osborne, Energy and Emerging Technologies Solutions Advisor, ECA
Luke Osborne is the Energy and Emerging Technologies Solutions Advisor for ECA, providing advice and technical coverage for low carbon solutions, including renewable energy, electric vehicles, energy efficiency and emerging energy trends.
Luke entered the industry through an apprenticeship with the Ford Motor Company and worked for various companies in the UK and abroad as a mechanical/electrical engineer and site supervisor, before transitioning to the role of design and development engineer. Following the completion of a BEng (Hons), with a focus on energy systems and sustainability, he became the owner/director of a renewable energy installation company. He also co-founded UrbanFarmers, an innovative, award-winning circular economy solutions project, turning local waste into gourmet oyster mushrooms.
With a focus on sustainability and addressing the problem of climate change, Luke is keen to work with the Institute to support credible pathways for new entrants to the profession who, in turn, can become part of the solution to these problems.
Steve Fowkes, Advisor, Business and Markets, Forestry Commission
Steve started his career with an environmental charity, delivering vocational, land-based training to redundant workers from heavy industry in the post-industrial West Midlands. He went on to study for a Master's in Sustainable Development Advocacy, which led to a stint as a local authority sustainability officer working on the green energy agenda.
Having returned to a land-based role with the Forestry Commission, Steve has spent the last ten years influencing forestry policy, particularly on the skills agenda. As a committed environmentalist, he is constantly striving to improve both the availability of career paths into forestry and related sectors and the sustainability of land-based industry and jobs within it. Steve now chairs the arboriculture, forestry, horticulture and landscaping trailblazer group, helping to bring new talent into the forestry sector through diverse routes to ensure the peoplescape matches the treescape.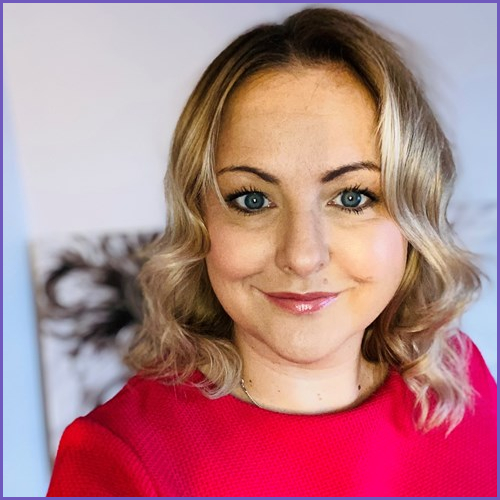 Tammy Bristow, Group Talent Manager, JCB
Tammy began her career as a business admin apprentice, working in sales, key account management, finance and HR, before finding her passion in learning and skills development. Over the last 16 years, she has gained extensive experience in the engineering and manufacturing sector, working with industry colleagues to develop and deliver a range of apprenticeship standards and technical qualifications to support the unprecedented change to deliver a carbon zero economy.
Tammy sees the role of the panel as vital in helping to define the apprenticeship standards that will secure the skills, knowledge and behaviours fundamental to enabling a green economy. Working to identify and shape ground-breaking occupations of the future is something she feels privileged to be part of.
Green advisory community members
Nicola Johnson, Founder and Director, NMJ Risk Consulting 
Nick Mohlo, Executive Director, Aldersgate Group
Adrian Wookey, Head of new entrants, Engineering Construction Industry Training Board (ECITB)
Carl Robb, Senior Programme Manager, Siemens Gamesa Renewable Energy
Prof. Joe Howe, Professor, University of Chester
Michael Huth, Membership Development Manager, Retrofit Works
Dr. James Littlemore, Principal Ecologist, Kier Highways
James Hodges, Business Development, REMIT Group
Tom Russell, Learning and Development Manager, Bentley Motors Ltd
Dr. Caroline Sudworth, Apprenticeships Specialist, Technical Apprenticeship Consortium
Cara Jenkinson, Cities Manager, Ashden
Jade Pearson, New Talent Manager, Severn Trent Water
Benjamin Gallant, Operations Manager, Westcountry Rivers Trust
Errol Ince, Vice Principal Curriculum, Study Programmes and Adults, London South East Colleges
Mark Hyde, Director, Member Services, United Resource Operators Consortium
Tamma Carel, Director, Imvelo Ltd
Stephen Radley, Director of Strategy and Policy, Construction Industry Training Board
Phil Beach, CEO, Energy and Utility Skills
Andy Wallace, Water Engineering Director, Wood
Rick Gray, Director, Faithful & Gould
Pamela Reynolds, Education to Profession Advisor, Environment Agency
Keith Pugsley, Lead Tutor, Impact Group
Prof. Linda Clarke, Professor, Centre for the Study of the Production of the Built Environment (ProBE)
Charlotte Bonner, National Head of Education for Sustainable Development (ESD), Education and Training Foundation
Tanith Dolan, Partner & Operational Training Manager, John Lewis & Partners
Lee Sandford, Engineering Training Manager, National Express
Jane Hadfield, National Senior Programme Manager – Apprenticeships, NHS
Amy Holland, Director, Standard Chartered Bank
Pippa Palmer, London South Bank University
Emma Morris, Uniper
Daniel Sandford Smith, Gatsby Charitable Foundation
Paula McMahon, Sir Robert McAlpine
Ian White, Business development Midlands
Tony Costello, Galliford Try
Joanne Needham, NERC - the Natural Environment Research Council 
Mahesh Odedra, Geoffrey Osborne Limited
Justin Hinshelwood, University of Exeter
Jane Cooke, Kier
Mark Donnelly, Baes Systems
Richard Hamer, Baes Systems
Andrew Large, Confederation of Paper Industries
Joseph Crolla, Greater Manchester Combined Authority
Lisa Bingley, MIRA Technology Institute
Dave Horton, Real Energy Management
Gary Carney, GC Solutions Consultancy
Peter Danks, Director, Reading Agricultural Consultants
Gemma Cassin, Santander
Lynne Robertson, Santander
Daniel Creed, Santander
Hung Weiyen , Bank of England
Greta Paa-Kerner, University of East London
Janet Hill, Your Housing Group
Gail Tipper, University College Birmingham
Martin Emmett, Director, Tristram Plants
Colin McDermid, Centrica
Lee Jenkins, Aston University
Mujib Rahman, Aston University
Sajid Chaudhry, Aston University
Michael Lynch, NS&I
David Jones​, NCFE
Teresa Ward, Capella Associates
Aneta Armova-Levin, Cedia
Neil Bowen, Cleveland
Abdul Choudhury, Ozev
Hannah Corcoran, Arcadis
Sarah Garry, Soils UK
Ian Green, Nissan
Dawn Hillier, CITB
Linda Houston, Chartered Banker
Joe Howe, Chester University
Phil Longhurst, Cranfield 
Michael Love, Opito
Hazel Mealy, Lambeth
Sheryl Moore, Kier
Emma Morris, Uniper Energy
Samuel Riley, Construction EPA
Chris Sealjay, Sealjay
Aled Williams, UCEM
Gareth Williams, Caplor
Kelly-Marie Harris, Impact Futures
Ele George, Ele-Vate
Emma Norman, Innovate Awarding
Jana Skodlova, CEO, Energy Managers Association
Lydia Gaskell, Todmorden Learning Centre and Community Hub
Jane Rexworthy, People First