Baroness Ruby McGregor-Smith CBE has been appointed as the new chair of the Institute for Apprenticeships and Technical Education (the Institute).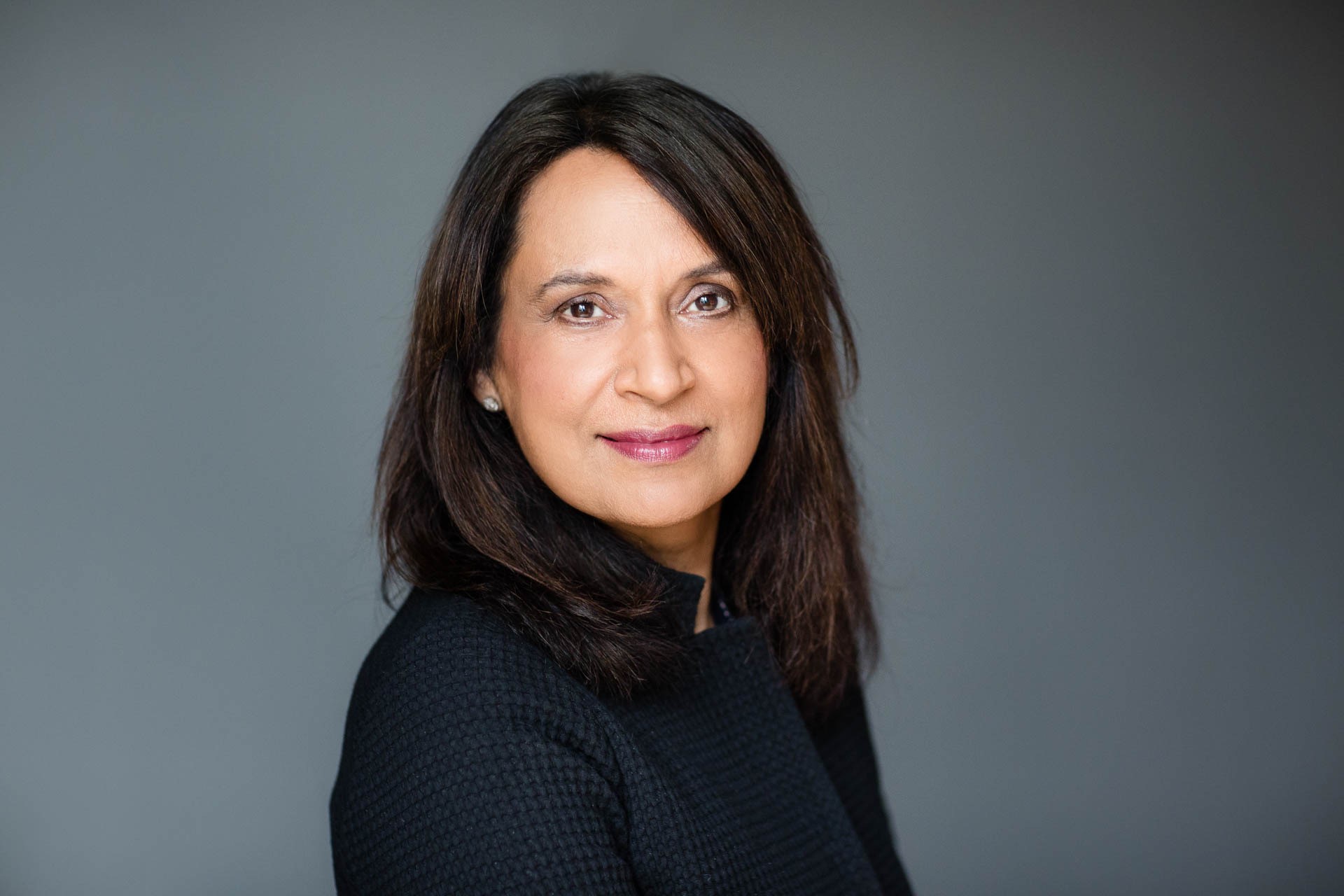 She started on 1 August and will serve in the post for five years.
Baroness McGregor-Smith, who is a member of the House of Lords having been granted a life peerage in 2015, is president of the British Chambers of Commerce.
She was chief executive officer of Mitie Group PLC, the largest facilities management business in the United Kingdom, from 2007 to 2016.
She is one of a small number of women who have held the position of chief executive in the FTSE 250 and the first Asian woman to be appointed in such a role within that group of companies. She was recognised as a top 50 female world business leader by the Financial Times in 2013.
Baroness McGregor-Smith said:
I am thrilled to have been appointed as chair of the Institute at this incredibly exciting time for employer-led apprenticeships and technical education. I have always been passionate about supporting people from all backgrounds to smash glass ceilings and progress as far as they possibly can. Hundreds of fantastic apprenticeships and the first T Levels are already transforming lives for the better and I look forward to helping ensure that the full suite of technical education fully supports employers to fill all their skills gaps and learners of all ages into long and successful careers.
Baroness McGregor-Smith takes over as chair of the Institute's board from former group chief executive officer of Barclays, Antony Jenkins, who led our expansion over the past five years from a start-up to a leading force in the technical education arena.
She is a member of the Risk Assessment and Risk Planning Committee in the House of Lords and was responsible for the Independent Report to the UK Government on Race in the Workplace published in February 2017.
She was appointed as the government's In-Work Progression Commissioner in 2020.
The life peer is chair of behavioural change specialists Mind Gym PLC and the Air Operators' Association and serves as a non-executive director with the Department of Education and London's new super sewer, the Thames Tideway Tunnel. She is a Fellow of the Institute of Chartered Accountants in England and Wales and was awarded the Outstanding Achievement Award in 2015, the profession's most prestigious award.
Baroness McGregor-Smith has also been chair of the Women's Business Council and a non-executive board member at the Department for Culture, Media and Sport (DCMS).
Education Secretary Gavin Williamson said:
I am delighted to appoint Baroness Ruby McGregor-Smith as the new Chair of the Institute for Apprenticeships and Technical Education. As a former chief executive of the Mitie Group, along with her non-executive roles at both the DCMS and my own Department and her work on diversity in business, she has demonstrated the credibility and leadership skills needed to guide the Institute in its next phase of development and to champion its mission with employers.
I look forward to working with Baroness McGregor-Smith on our reforms to technical education, as we continue to transform the skills and further education landscape, levelling up opportunities, delivering high quality apprenticeships and technical qualifications, and helping everyone to get the skills they need to succeed.
Jennifer Coupland, chief executive of the Institute, said:
I am delighted to welcome Baroness McGregor-Smith as our new chair. This is a fantastic appointment given her distinguished record in business and in championing diversity. Everyone at the Institute is looking forward to working with her to drive forward the next phase of employer-led skills reform that will improve the nation's productivity and support people from all backgrounds to access and progress in great careers.
Notes to editors:
The Institute for Apprenticeships and Technical Education is a Crown non-departmental public body working on behalf of employers to support the delivery of high-quality apprenticeships and technical education in England.
The appointment of Baroness McGregor-Smith was made by the Secretary of State for Education as set out in legislation as a result of an open competition conducted in accordance with the Governance Code on Public Appointments and regulated by the Commissioner for Public Appointments.